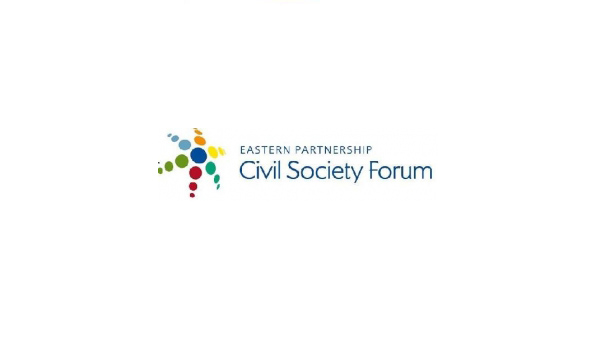 EaP Civil Society Forum discussed implementation one year after Association Agreements signed
On 23-25 September, 2015 EUGBC Projects Director, Giorgi Kacharava took part at the Eastern Partnership Civil Society Forum (EaP CSF), which gathered in Tbilisi over 60 representatives of civil society/BSOs, EaP governments and EU institutions in order to discuss progress and share experience on implementing Association Agreements and creating a Deep and Comprehensive Free Trade Area (DCFTA).
Successful implementation of the AA/DCFTA has been identified as a key success factor of the Eastern Partnership. Much of the EaP CSF activities focus on different aspects of the implementation action plans.
The seminar offered participants the opportunity to compare the situations in different countries in terms of structure, strategies and lessons learned.
Within the framework of the event EUGBC took part at the workshop proposing solution to current challenges the three countries face in implementation DCFTA and, where relevant, in sectoral policy approximation.