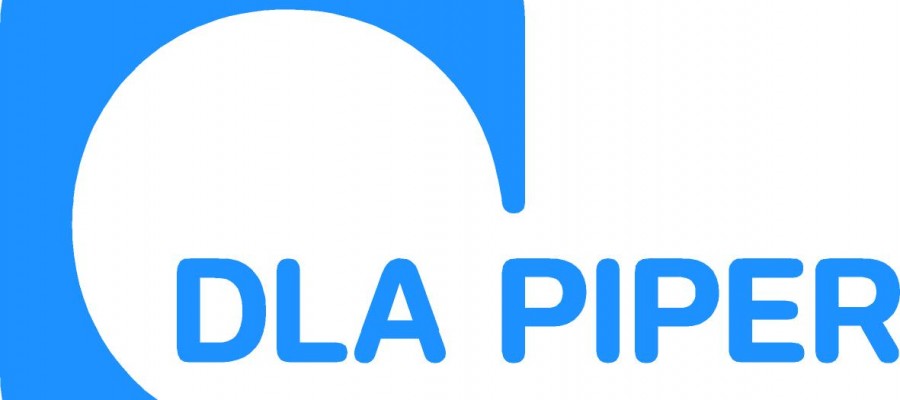 Otar Kipshidze to take over as Managing Partner of DLA Piper Georgia
DLA Piper is pleased to announce that effective October 1, 2014, Otar Kipshidze will take over as Managing Partner of the Tbilisi office of DLA Piper. Ted Jonas, who has fulfilled this role since July 2005 when DLA Piper entered the Georgian market, will continue in the firm as a Finance and Projects partner in DLA Piper International LLP, based in Tbilisi. Otar Kipshidze is the longest serving lawyer in the Tbilisi practice which is the foundation of DLA Piper in Georgia, having joined GCG Law Office in 2000 as an associate. He was promoted to partner in DLA Piper in 2009 and has headed the firm's Litigation and Regulatory Practice in Tbilisi since then.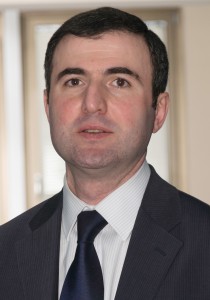 "As the senior Georgian lawyer in our office for the last five years, Otar has played a key role in the service of all our clients, and as a mentor and knowledge leader for the Georgian attorneys," said Jonas.
"This is a change that I have felt for the past couple of years needed to be made," said Jonas. "We are a Georgian law firm. We have brought up a group of Georgian attorneys in this practice to an extremely high level of performance, elevating Avto Svanidze (who is English-law qualified, in addition to his Georgian qualification) to partner in the Corporate Group last year.  After being in this role for 9 years, and accomplishing what I set out to accomplish, I feel the time is right to hand off the reins to a younger, very well-qualified, team," said Jonas.
Jonas will continue to play a major role in the practice as one of the three partners in the office, responsible for one of its three major practice groups (Finance & Projects), and will continue to serve his present clients.
"I am very proud of what the Georgia office has accomplished in these past 9 years since joining DLA Piper," said Constantine Rizhinashvili, the co-founder of DLA Piper Georgia's legacy firm Georgian Consulting Group and the managing partner of DLA Piper's Russia practice. "Ted and Otar have been a very good team, and that's important for the transition as well."
"Ted has been a big asset as managing partner of the Tbilisi office and to the firm internationally," said Federico Sutti, DLA Piper's Managing Director for Mainland Europe. "The office accomplished a great deal under his leadership, with a top-rate local team – first tier rankings, top clients. We in the firm's international leadership are confident that Otar is both well-qualified and well-prepared to continue this leadership and quality, with the support and involvement of the international firm," said Sutti.