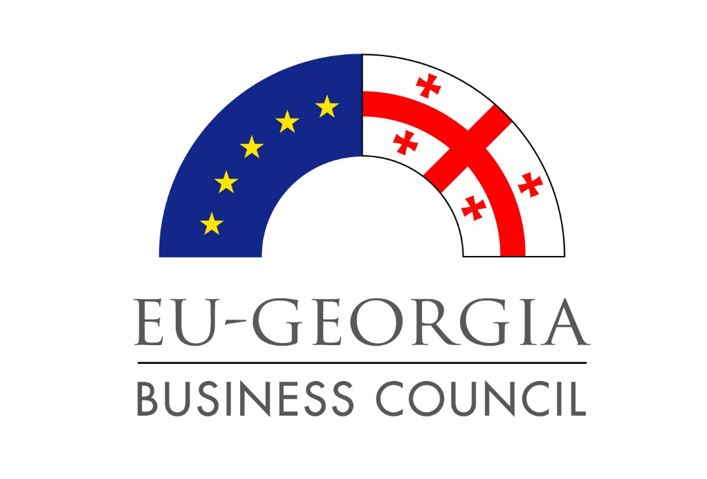 Business Associations' Joint statement
During the difficult period of outbreak of "Covid 19", a number of business associations repeatedly appealed to the Georgian government with recommendations for the purposes to maintain economic stability in the country; to protect fair interests of businesses and provide specific assistance in crisis times.
Although several recommendations have been taken into account, unfortunately business associations have not received feedback from the Government on the proposals and we see threat that in autumn the Government will stay alone in facing the big challenge of the emerging economic crisis.
It should be emphasized that in recent past there has been misleading trend towards cooperation with business, which means that the government does not have proper communication and feedback for the business, however, according to the Government's statements, assistance and communication process with business sector has already been started. e.g, there was no feedback about VAT payment liability after selling of goods, as well as possible abolishment during the customs clearance of goods of the so called 'yellow corridor', which represents impeding and unpredictable mechanism for the maintenance of cash flow by the Businesses and indirectly increases the prices of imported goods and local products (linked to imports of raw materials).
During the presentation of the anti-crisis economic plan by the Prime Minister, it was noted that the Government has agreed with the IMF on new program options and has already received aid assistance of 1.5 billion US Dollars for the budget and solid guarantees, as well as the private sector will have additional access to 1.5 billion US Dollars.
The undersigned business associations are interested in:
1. A joint action plan of the National Bank and the Government's economic team to strengthen / stabilize the national currency, as it is unfeasible to talk about sustainable business development without this stabilization;
2. Expediency and transparency of "Covid 19" fund spending – according to the preliminary elaborated action plan; 3. Transparency in allocation and expenditure of the above aid assistance of 1.5 billion US Dollars for the budget and solid guarantees.
4. Issuance of a special bulletin containing detailed information about assistance and access to the private sector for an additional 1.5 billion US Dollars.
It is also important to have Government's action plan in case of a second wave of virus spread. For more predictability and minimization possible future losses of the businesses we offer to the Government the following:
• Taking into account that repeated shut down of the businesses will totally destroy economic recovery process in the Country, it is of utmost importance to start consultations of Prime Minister and Government's Economic Team with leading Business Associations on this important issue in the nearest future to determine the proper strategy to follow would a new wave of the virus hit the country.
For Georgian Please follow the link ⇒ ბიზნეს ასოციაციების ერთობლივი განცხადება
EU-Georgia Business Council                                       ICC GeorgiaGeorgian                                        Distributors Business Association
              Taxpayers Union of Georgia (TPU)                      Georgian Producers' Federation