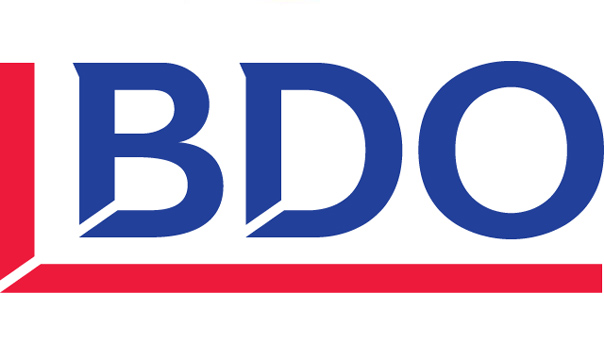 BDO – STEADY GROWING AUDIT & BUSINESS ADVISORY FIRM
BDO is steady, constantly growing and developing Audit & Business Advisory firm on Georgian market.
BDO announced a total combined fee income for the year ended 31 December 2013 of GEL4,8 million a 14% increase compared to the year 2012.
Georgian Federation of Professional Accountants and Auditors published official 2013 ratings according to revenues of its corporate members.
We are pleased to announce a step up to 3rd place in ratings according to GFPAA data.
There is remarkable growth in almost every service line. 22.71% growth in Tax service translates into total revenue of GEL1.3 million.
In outsourcing 8.14% overall growth to GEL1.4 mm was observed. BDO Batumi office is an important contributor to this result.
Such impressive increase is a big motivation for the firm to work even harder and offer excellent quality and seamless service to the clients.
We wish to thank all our clients for their trust. Our values and ethics are built around them and for them.
What matters to you, matters to us.