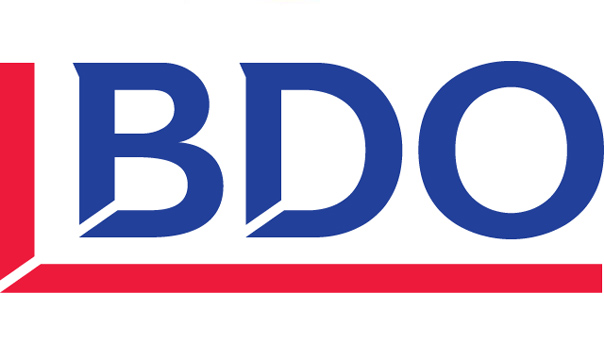 BDO LEGAL HAS BEEN NAMED AS ONE OF THE BEST LEGAL FIRMS IN GEORGIA
The Legal500 annual survey report is now available to view at www.legal500.com
The ranking is based on quality and scope of service.
Therefore, narrowly focused practices may be ranked lower in the table than a quality competitor with a broader base but may still be considered outstanding in chosen disciplines.
According to this ranking BDO Legal has a very good positions and important is that they improve these results every year.
BDO Legal's team is 'very communicative' and its service is 'very professional and timely'. Its chief strengths are corporate, commercial, investment and tax law. Recent work includes advising Poros Group on wind energy sector investments and assisting Pasha Bank Georgia with its restructuring from a representative office to status as a functional local bank. Other clients include Alliance Group Ltd, which is the local representative of multinationals such as Johnson & Johnson and Ferrero Roche, and new client LG Electronics. David Khrikadze is 'a good lawyer with good client relationship skills'.