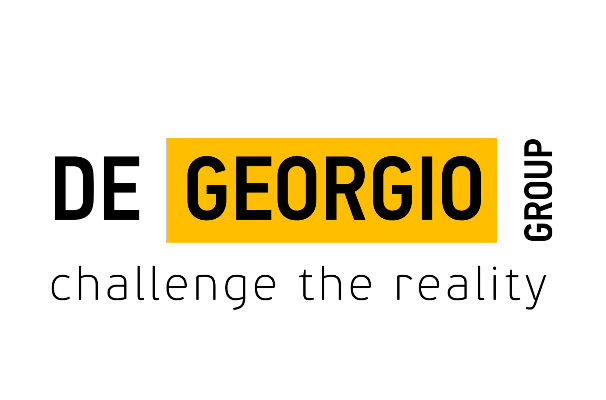 Another important growth for our team – DE GEORGIO Group became EUGBC corporate member
DEGEORGIO GROUP was set up in 2013 as an inbound tour operator, operating in Adjara region for CIS market. Nowadays DEGEORGIO GROUP has grown into multi-profile business, company that owns and operates several brands and companies in Georgia and overseas.
Company portfolio:
DEGEORGIO TRAVEL – DMC & Inbound tour-operator (Georgia, Armenia, Azerbaijan, Ukraine, Switzerland)
DEGEORGIO TRADING –  Export company (Georgia)
DEGEORGIO SOLUTIONS – Consulting company (Georgia)
LOL EVENTS – MICE & event agency  (Georgia)
SHELTER MANAGEMENT – Real-estate and property management (Georgia)
GEOPAGES – Travel Portal  (Georgia)
ART LIM GROUP – Construction company (Ukraine)
For the next 5 years we plan to develop the following sectors and projects: IT & software Company, Hospitality Company and a couple of social projects related to education in tourism and hospitality sectors.
For information in details please visit the website – www.dgg.ge 
OUR PHILOSOPHY
Success is not a gift, but the consequence of a hard work and detailed plan. Before claiming your position in society, you must earn it!
OUR MISSION
Constant development and introduction of our brands, services and products internationally to enhance the image of our company and country
OUR VALUES
D dedication
E efficiency 
G generation
E enthusiasm
O openness
R reliability
G generosity
I intelligence
O originality
WHY YOU SHOULD CHOOSE DEGEORGIO
We are focused on quality, as the quantity is not an asset
We aim at simplicity in business processes however pay great attention to details
We do not wasteour time for empty promises, excuses or any other monkey business 
We are open, flexible and crystal clear with our partners
We care about our brand reputation and our country image
DEGEORGIO TRAVEL
Works with the following segments:
– FITs, Leisure travelers, small and medium size groups, charter flights, allotments, back to back groups, gastro travelers, MICE (Meeting, incentives, conferences and events), VIP travelers and tailor made itinerary packages
We offer the following services:
·         Transfers&logistics
·         Accommodation
·         Tours forgroupsandindividuals
·         Daily excursions
·         Combinedtours
·         Organization of conferences, business meetings, incentives, corporate meetings, scientific, cultural & sports events (MICE-tourism)
DEGEORGIO can supply any type of service that you might need in Georgia up on request!