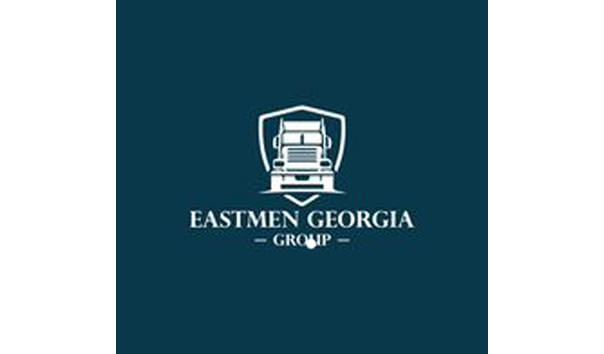 A new corporate member has joined EUGBC – Eastmen Georgia
We are pleased to inform you that Eastmen Georgia Group is a new corporate member of EU-Georgia Business Council
Eastmen Georgia Group recruiting people who want`s to work in EU as a truck driver or other positions.
Eastmen Georgia guarantees truck drivers to receive official employment in Europe in our transportation companies, upon completion the academy trainings.
Eastment Georgia Academy recruits and trains drivers with C and C+E driving license, that gives them best skills to be suitable for Europe and its regulations.
For more please visit the web-page ?

https://eastmengroup.ge/