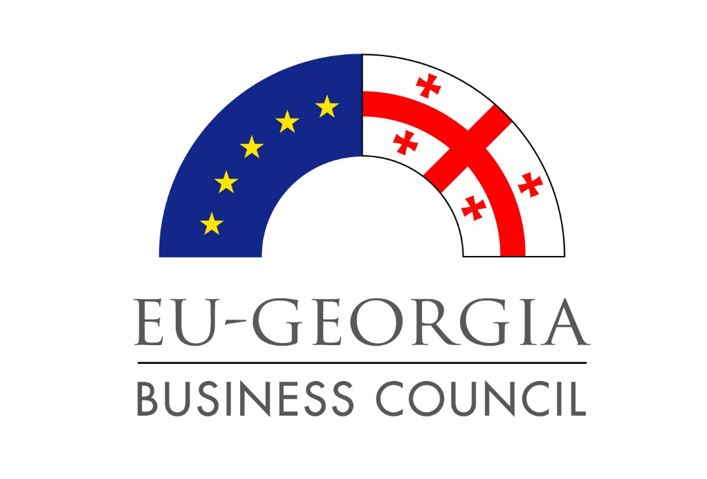 Third Meeting of the EU-Georgia Civil Society Platform
Executive Director of EU-Georgia Business Giorgi Kacharava took part at the 3rd meeting of the EU-Georgia Civil Society Platform held on March 22, 2018 at the Georgian Foundation for Strategic and International Studies (Rondeli Foundation).

The EU-Georgia Civil Society Platform was established under the Article 412 of the Georgia-EU Association Agreement. It aims to monitor the implementation of the Agreement and make the recommendations for the Georgia-EU Association Council and other relevant institutions of the governments and parliaments of European Union and Georgia.
The opening remarks were made by the Co-chairs of the EU-Georgia CSP: Kakha Gogolashvili, Director of the EU Studies Center and Andrzej Adamczyk, Member of the European Social and Economic Committee.
H.E. Mikheil Janelidze, Vice PM, Minister of Foreign Affairs of Georgia and H.E. Janos Herman, Ambassador of the European Union to Georgia assessed the state of play in the implementation of the EU-Georgia Association Agreement.
The meeting was attended by the representatives of civil society of EU and Georgia who simultaneously are the members of the abovementioned platform. They discussed the implementation of Agreement, presented the reports on the current developments of SME and Food safety in Georgia.
The delegates adopted a joint statement involving the evaluation process of AA implementation and the relevant recommendations.