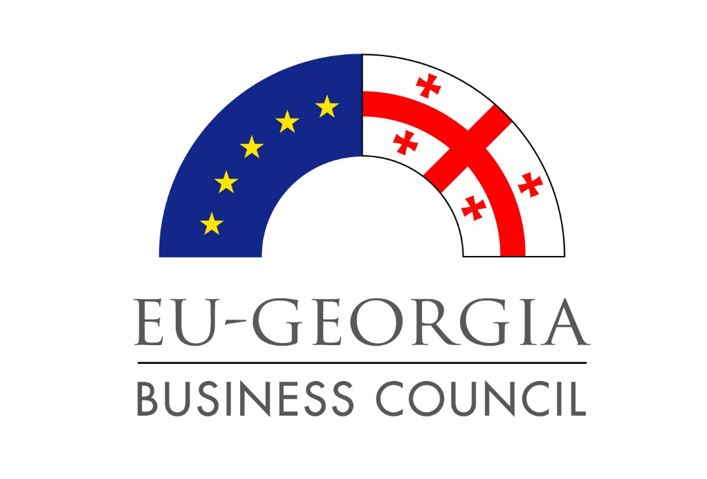 Caucasus University hosted Austrian students together with EUGBC
On November 14, 2017 Caucasus University hosted EU-Georgia Business Council and students from the Competence Centre for Black Sea Region Studies, University of Applied Sciences BFI Vienna.

Within the event, the Austrian students got acquainted with the Caucasus University's educational process and international studying programs.The Secretary General of EU-Georgia Business Council, Zviad Chumburidze informed students about organization's activities and future projects.Representatives of the Business Council member companies delivered lectures for Australian and Georgian students on the following issues – The existing business environment in Georgia and the country as a Caucasus transport corridor.
Within the framework of the event students from the Vienna University had an excursion in a new building of Caucasus University.