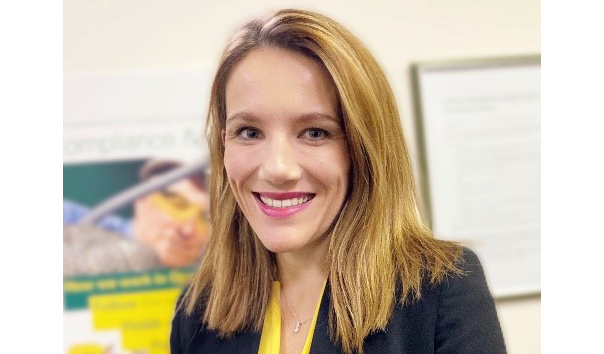 Ann Davies
Ann Davies arrived in Georgia in summer 2019 to take on the role of the Head of Country overseeing BP's activities in Georgia including the Baku-Supsa and Baku-Tbilisi-Ceyhan oil pipelines and South Caucasus gas pipeline operations.
Ann has 15 years' experience in the energy industry in a variety of engineering, operations and leadership roles. Prior to her appointment as a Head of Country Ann was Engineering Manager for BP's offshore wells in Azerbaijan, and before that she worked in BP head office in London supporting the Upstream Chief Financial Officer. The career path has also taken Ann to Scotland, Norway and Canada where she worked as a lead engineer and a project manager for a variety of large engineering projects.
Ann holds a master's degree in Physics from University of Oxford. She is a passionate advocate for physics and engineering and is an active promoter of STEM and diversity in engineering.